Description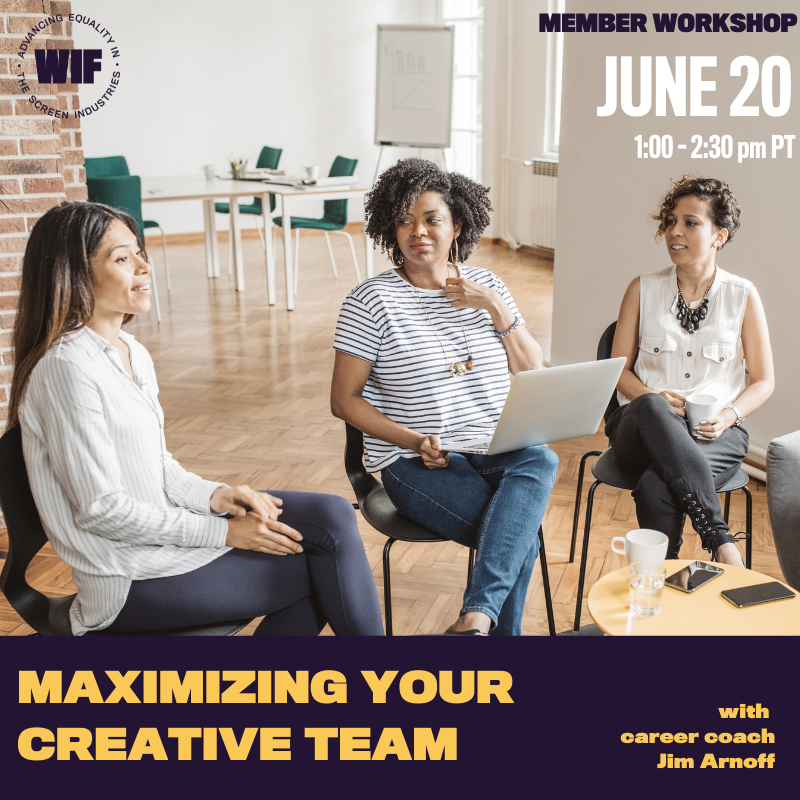 Building a Powerful Team
Ask yourself:
Do you feel challenged in attracting the right career partners that are truly aligned with you?
Are you stuck in a relationship with an agent or manager and aren't certain how to exit?
Do you want to know how to pitch yourself to an agent or manager?
Do you feel that you're giving all your power over to your reps?
If the answer to any of those questions is "yes," then join Career Coach/Talent Agent Consultant Jim Arnoff in a highly interactive workshop that will give you the insights, confidence and power to create the right partners for you. You will learn what it really takes to have collaborations that honor your value; respect your skills; and are mutually beneficial in every way.
You'll come away having learned to identify the blocks that get in the way of your attracting, nurturing and growing empowering relationships. You'll also create the awareness to say YES to the right relationships; NO to those that are not empowering – and how to tell the difference! This workshop will give you the insider's take on how to reclaim the decisions in your partnerships, the most effective ways to build your confidence, communicate with conviction and ask for what you want.You don't want to miss this opportunity to learn the best ways to collaborate with ease, claim your authentic voice and honor your creativity.
Monday, June 20 | 1:00pm - 2:30 pm PT