Description
Join WIF, Planned Parenthood, and the ACLU for an exclusive VIP screening of IFC's HAPPENING, followed by a Q&A with director Audrey Diwan and lead actress Anamaria Vartolomei!
HAPPENING is an adaptation of Annie Ernaux's eponymous novel, looking back on her experience with abortion when it was still illegal in France in the 1960s.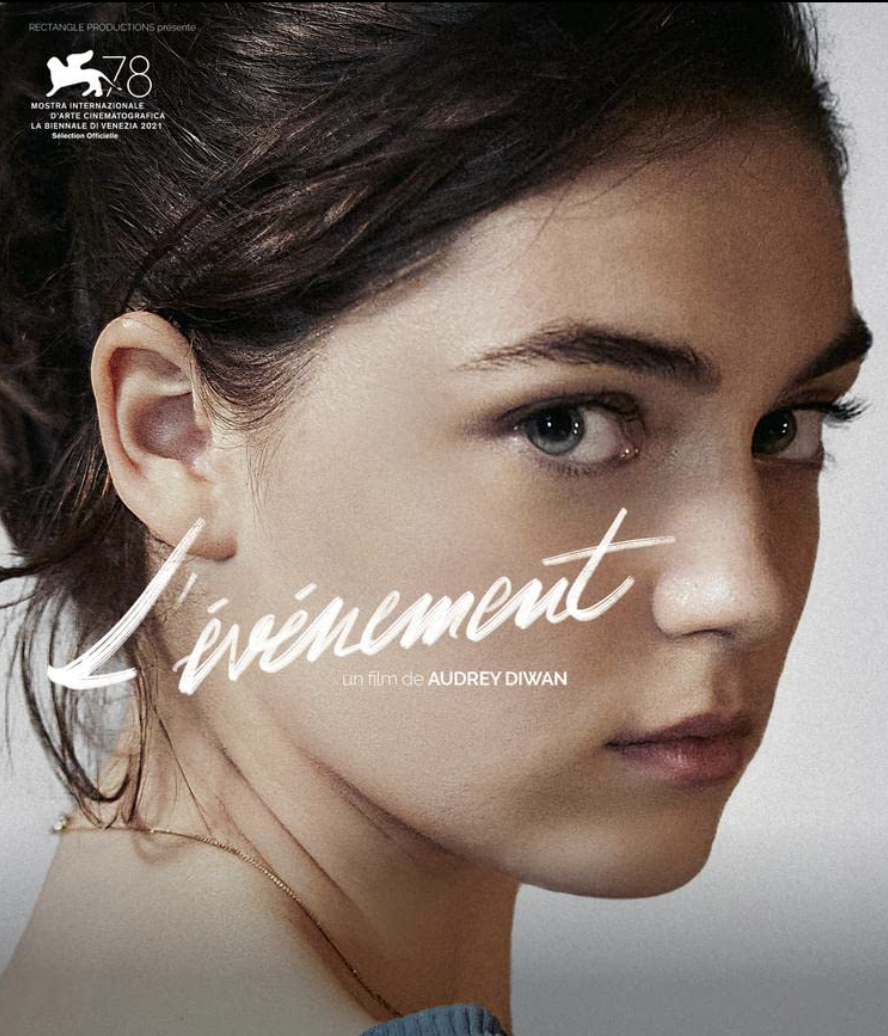 In 1963, student Anne has a bright future ahead of her, but her dreams of finishing her studies is shattered when she becomes pregnant. As her final exams approach, Anne decides to take matters into her own hands.
This screening proudly supports Planned Parenthood
Monday, April 25 ⎢7:30 pm PT
The Landmark Pico - 10850 W Pico Blvd, Los Angeles, CA 90064
* All screenings are overbooked to compensate for no-shows. RSVPS do not guarantee seating. Please arrive early to increase your chances of being admitted.